Key facts
Inquiries since listed:
0 submits
Item description
With our one-stop mould solution, we are proud that our production for various LED rear lamps for motorcycle is in short supply, This also makes us a professional manufacturer of motorcycle parts in the domestic market.
Motorcycle Helmet Plastic Injection Mould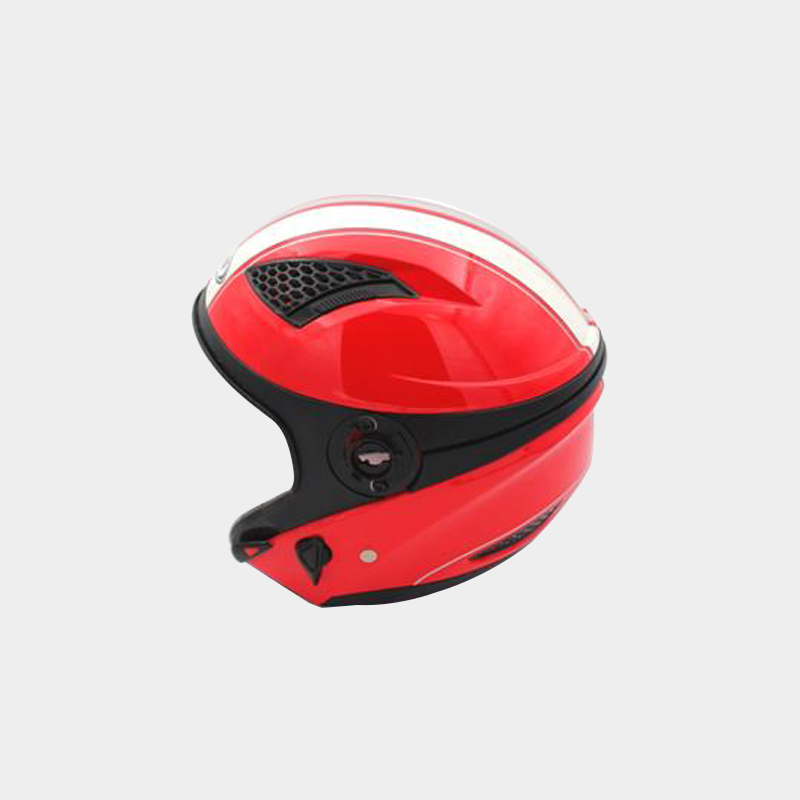 Get Ipaskil's Business Email
Get Business Email for only ₱250.00 per month when you're dealing with your customer, clients or sending business proposals through email, you must use business email for e.g [email protected] to make you more business-oriented and gain more reputations in dealing with your business. If your interested, please email us at [email protected] for more information. After we've setup your business email, you're ready to access your business email using Webmail.
---
Latest people chatted for this listing.
Based on the number of channel's created.
0
A number of initiated conversations.
Be the first to chat this seller about this listing.
---
Listing user