Key facts
Inquiries since listed:
0 submits
Item description
Features:
Perfect packaging appearance: unique, advanced and mature technical assurance.
Let the customer's products get the perfect packaging in a short period of time, fast, accurate and hygienic.
3, PLC control system design can meet your special requirements.
4, Different bag types can meet the needs of different customers.
Different feeding and metering methods are selected according to different materials.
DXDYF-300B Round Corner Powder Packing Machine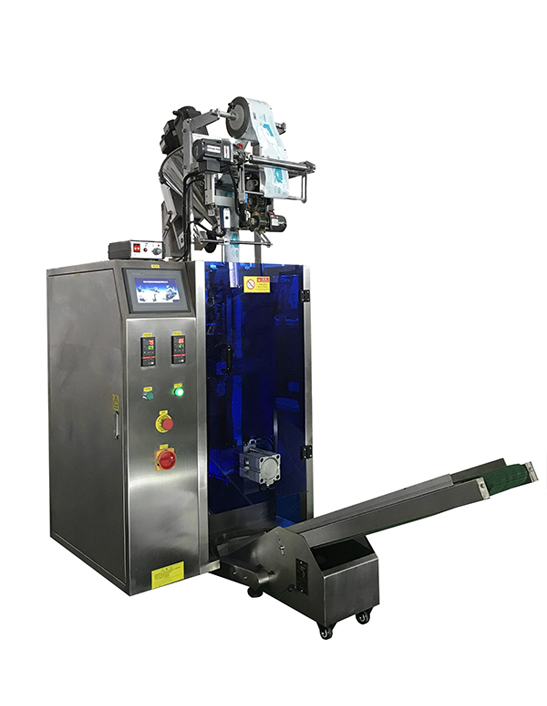 Get Ipaskil's Business Email
Get Business Email for only ₱250.00 per month when you're dealing with your customer, clients or sending business proposals through email, you must use business email for e.g [email protected] to make you more business-oriented and gain more reputations in dealing with your business. If your interested, please email us at [email protected] for more information. After we've setup your business email, you're ready to access your business email using Webmail.
---
Latest people chatted for this listing.
Based on the number of channel's created.
0
A number of initiated conversations.
Be the first to chat this seller about this listing.
---
Listing user